Vélar og verkfæri ehf. is a wholesaler and specialty store with door and window equipment, safety equipment, bathroom products and tools. The company has been in operation for over 100 years and serves many of the larger companies in the construction sector, craftsmen and individuals in Iceland.
Vélar & Verkfæri operates 3 online stores
We place great emphasis on offering only reliable products and where good suppliers are paramount. The company has been in the same family since its inception in 1919.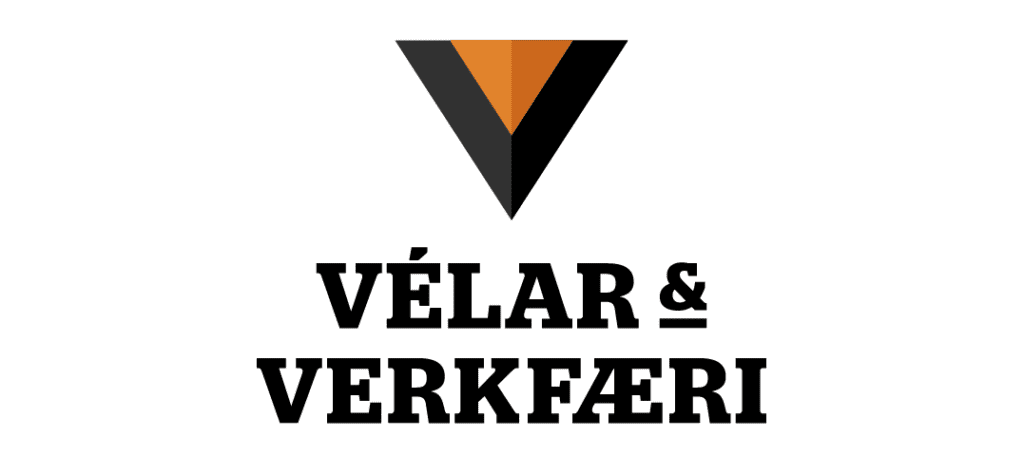 Við óskum samstarfsaðilum, viðskiptavinum og landsmönnum gleðilegra páska.
Yale Linus snjalllás er öruggur og auðveldur í uppsetningu. Hægt að er að stýra aðgangi að hurð og fylgjast með hvort hún sé læst eða ólæst.
Mikið úrval af svörtum hönnunarvörum meðal annars frá danska merkinu FROST. Skoðaðu úrvalið í vefverslun honnunarlausnir.is