Vélar og verkfæri ehf. is a wholesaler and specialty store with door and window equipment, safety equipment, bathroom products and tools. The company has been in operation for over 100 years and serves many of the larger companies in the construction sector, craftsmen and individuals in Iceland.
Vélar & Verkfæri ehf has been owned by the same family since its inception in 1919.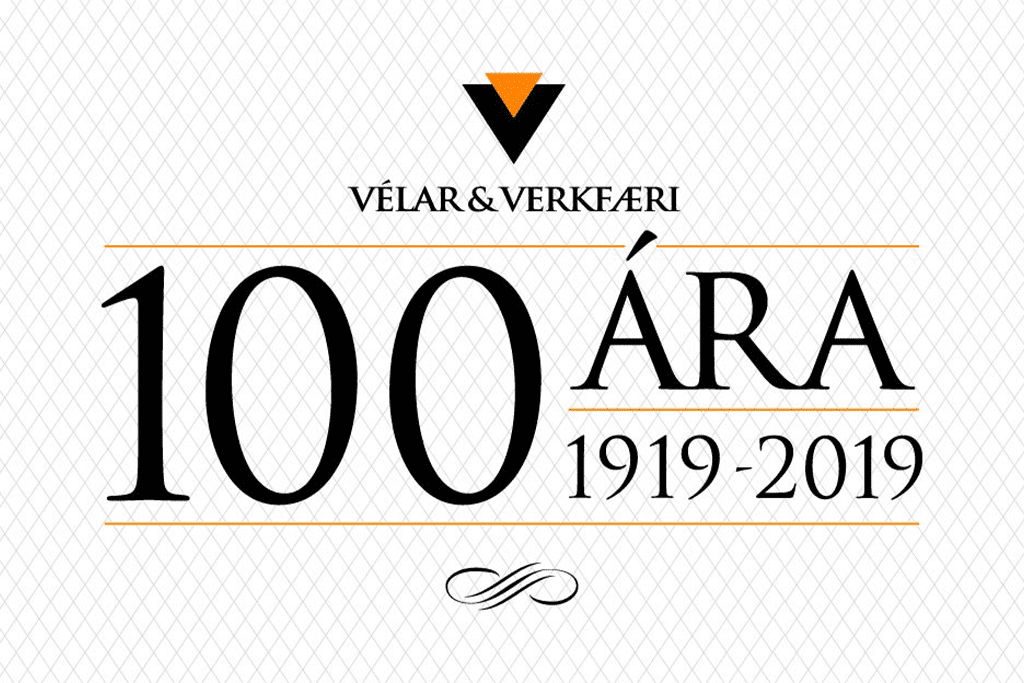 WANT TO HAVE A BUSINESS ACCOUNT WITH US
Vélar og Verkfæri ehf offers account transactions for its customers. To apply for an account transaction, you must fill out the following application and send it by e-mail to bokhald@vv.is.
Accounting reserves at least two working days to process applications.

The conditions for creating a account transactions are generally:
The company in question is in risk category 1-4 according to Creditinfo's risk assessment. If the company falls into CIP 5-10 or the parties in question fall into serious arrears, Vélar og Verkfæri ehf., may without further notice, change the account into a cash only payment account.
That the applicant is not on the default list (vanskilaskrá).
If the applicant requests that the auditors on behalf of the company be registered, their names and ID numbers shall be sent to bokhald@vv.is
As a young man, Guðmundur trained as a carpenter and worked in that trade for a number of years, both in Norway and in Iceland. In fact, wholesaling and retail was not a career that Guðmundur had envisioned for himself. However, as a result of an accident at work Guðmundur decided to try a new line of business. He drew on contacts he had already made in Norway and travelled widely in Scandinavia, Germany and the United Kingdom, acquiring franchise rights and business contacts.
In 1919 Guðmundur set up Brynja, a handyman's shop on Reykjavik's main shopping street, a store which is still thriving today. Guðmundur then sold Brynja in 1937 and devoted his energies entirely to the franchise and wholesale business.
Together with his son, Guðmundur S. Guðmundsson, and his sons-in-law, he founded Vélar & verkfæri hf in 1942. Originally, the company's aim was to run a factory, but its activities were restricted by the war. Factory operations were never realized, but instead the company became increasingly active in the field of wholesaling.
Guðmundur Jónsson ran the company until his death, and his son, Guðmundur S. Guðmundsson, took over. Sveinn H. Björnsson, the founder's grandson, took over as a managing director in 1963 and held the position for the next 50 years.
The present managing director is Björn V. Sveinsson, the founder's great grandson.